Cybersecurity e-course, Part II
Practical cybersecurity in various smart devices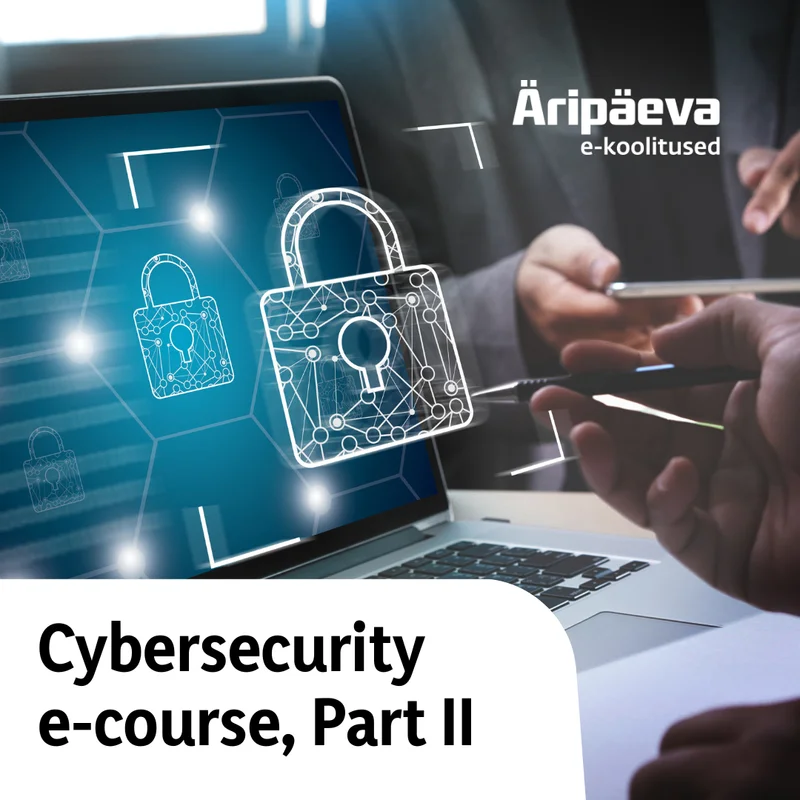 Tellimine
Cybersecurity e-course, Part II
NaN €
No matter how carefully we keep our devices connected to the network, emails, messages and web pages that contain malware or phishing will inevitably find their way to us. Therefore, it is necessary to know how to set up and use your devices safely.
Learn how to use smart devices and social media accounts safely in the cybersecurity e-course, part II. The e-course consists of practical instructions that can be applied immediately to ensure the safety of yourself and your devices in the cyber world.
The e-course consists of six parts and knowledge-building exercises:
Software update and antivirus
Malware, social manipulation, and phishing
Theft of device
Multi-factor authentication
Secure connections
Use of cloud solutions
Completing each part takes 5-10 minutes and you can learn at a convenient time and place, on a smart device equipped with the Internet. The e-course is available for one year and is for personal use. After making the purchase, we will send access information by e-mail within one working day, and the learning can begin.
Watch the demo video
The e-course is suitable for everyone, regardless of the field of activity, and is available for purchase for both individual learners and employers for their teams.
Upon completion of the e-course and successful completion of the tests, the participant:
knows what software updating and virus protection are;
recognizes phishing and knows how to protect himself from dangers;
knows how to behave in case of hijacking of a social media account;
knows how to protect data in case of theft;
knows the basics of secure data connections;
knows how to store data securely in the cloud.
Learning bites is an excellent way to train your team simultaneously because the employee chooses the learning time, and learning bites do not require complicated time planning.
When choosing an e-course for the whole team, we send the manager an overview of the results and the team's advancement in the course.
The author of the e-course
The author of the e-course is Thea Sogenbits, who is a business security expert in the cyber world. She helps create secure business models and plan sustainable processes. Thea advises organizations on product planning, cybersecurity planning, incident management and organizational security planning.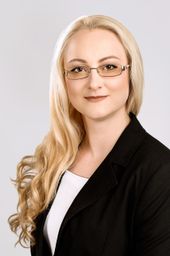 Tellimine
Cybersecurity e-course, Part II
NaN €